Standard Network Management with YANG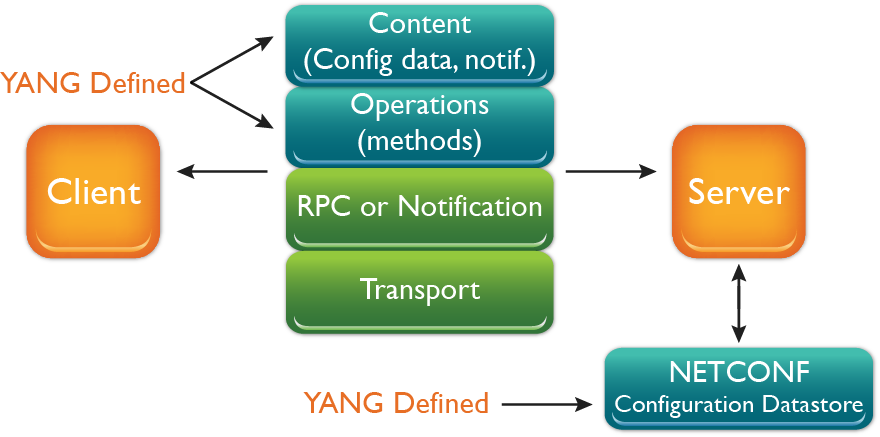 Fully Programmable Network Configuration
The YumaPro Server supports the complete NETCONF protocol. Any protocol operation, database object or notification message can be easily added to the server by providing a YANG data model defining the API. All mandatory and optional protocol features are supported, and fully configurable at boot-time.
High Performance Network-wide Commit and Rollback
The YumaPro Server includes a high performance transaction engine and internal database. All of the NETCONF features including XPath and Confirmed Commit are supported. An application can use the standard procedure (double commit) or use the YumaPro backup and restore operations to safely apply network-wide configuration changes.